"Other men take weeks, months before they fall in love, and even then they love but tepidly, nor can they dispense with endless talk, shared tastes and crystallisations. All I needed was one flutter of her eyelashes. Say I am mad, but believe me. A flutter of lashes, and she looked at me but did not see me, and suddenly I beheld the glory of spring and the sun and the warm sea and the transparency of water near the shore and my youth restored and the world fresh-minted..." —Albert Cohen, Belle du Seigneur
In 2017–2018, I've been photographing people living through one-sided love stories: crushes, unrequited passion, impossible love.
Finding people through personals and social media, I asked them to take me to a place related to their relationship, and I photographed them as they reflected on the person in question.
—
"Crush" has received a honourable mention in the "People, Portrait" category in the 2018 International Photography Awards.
---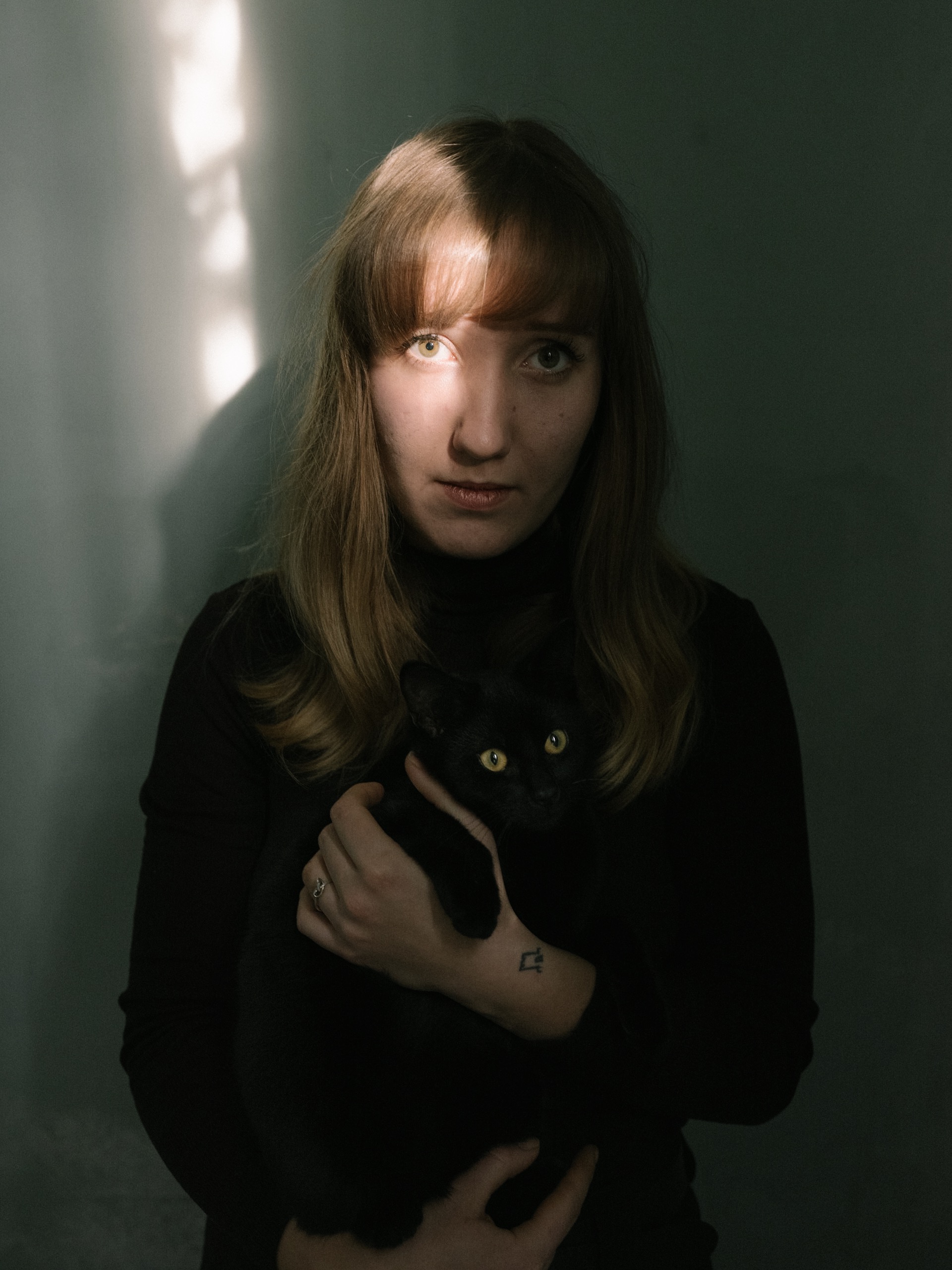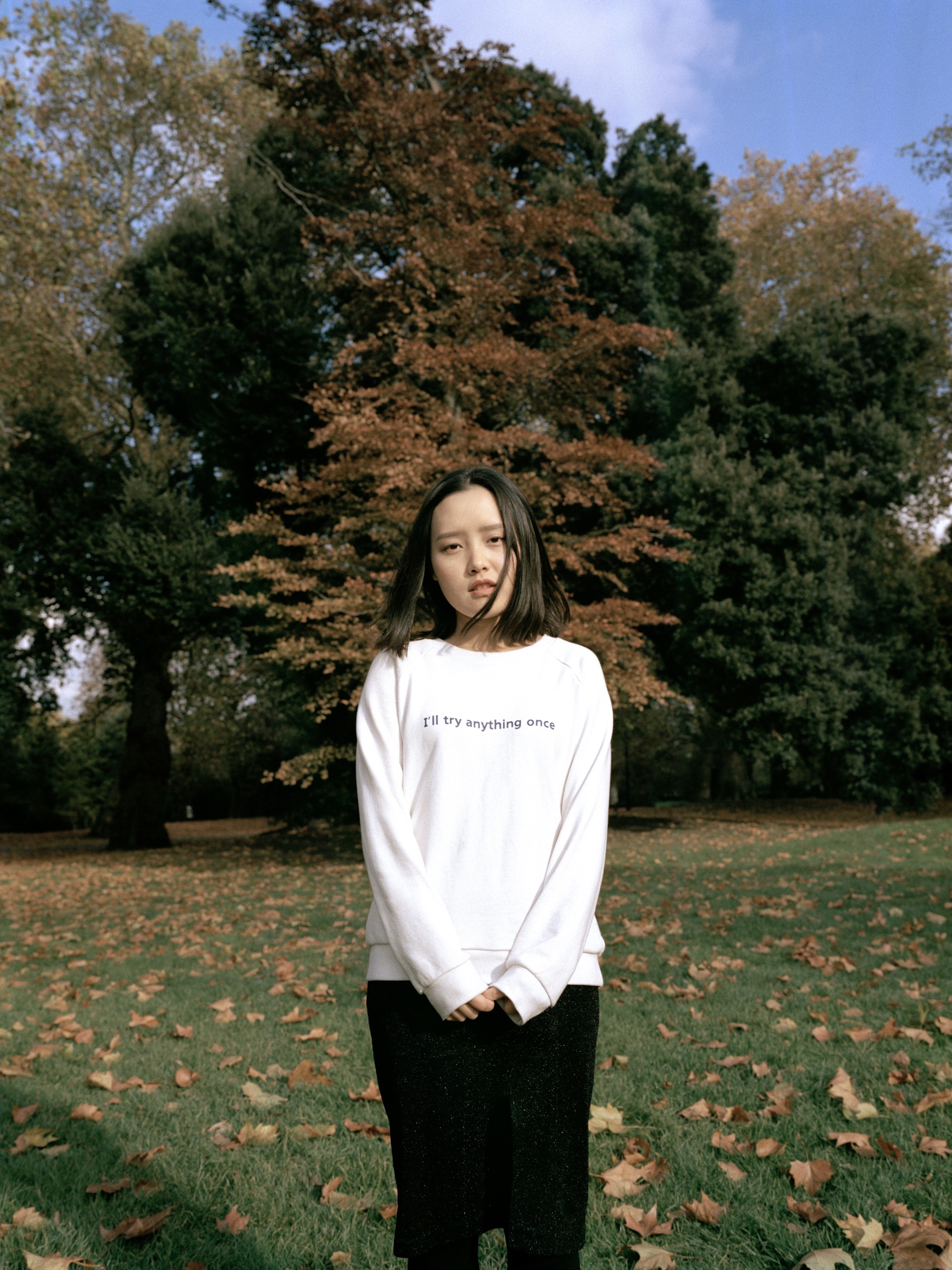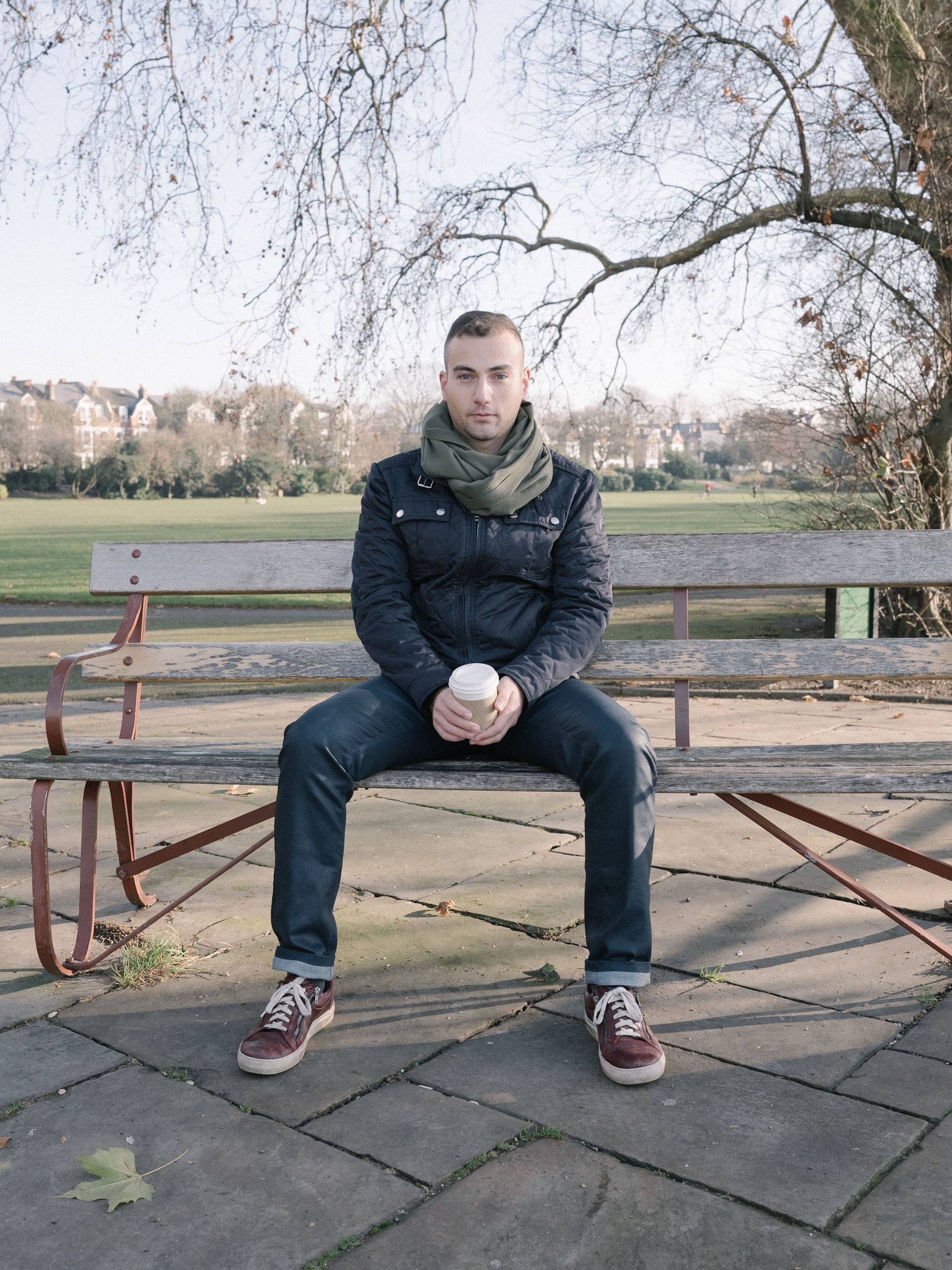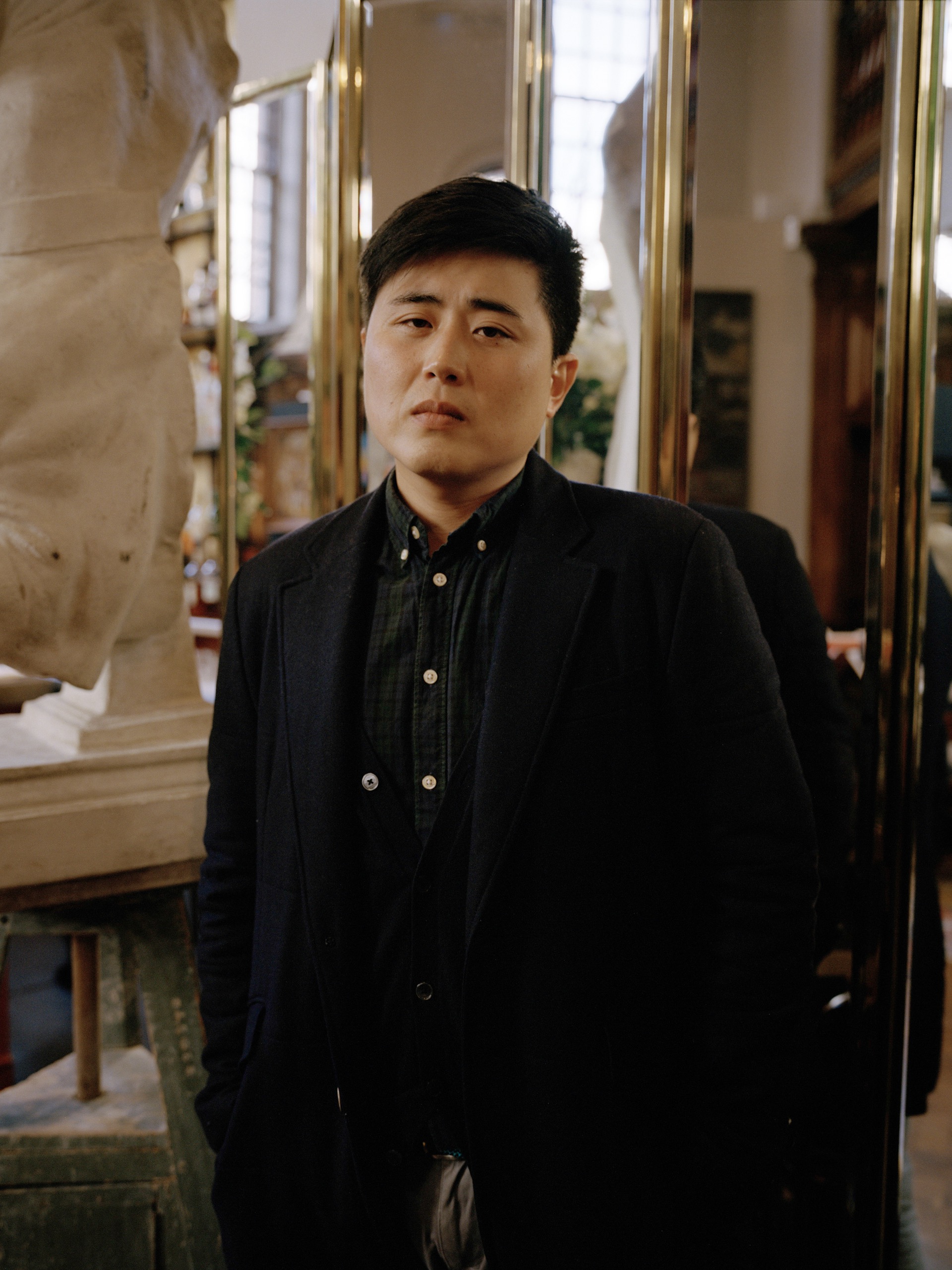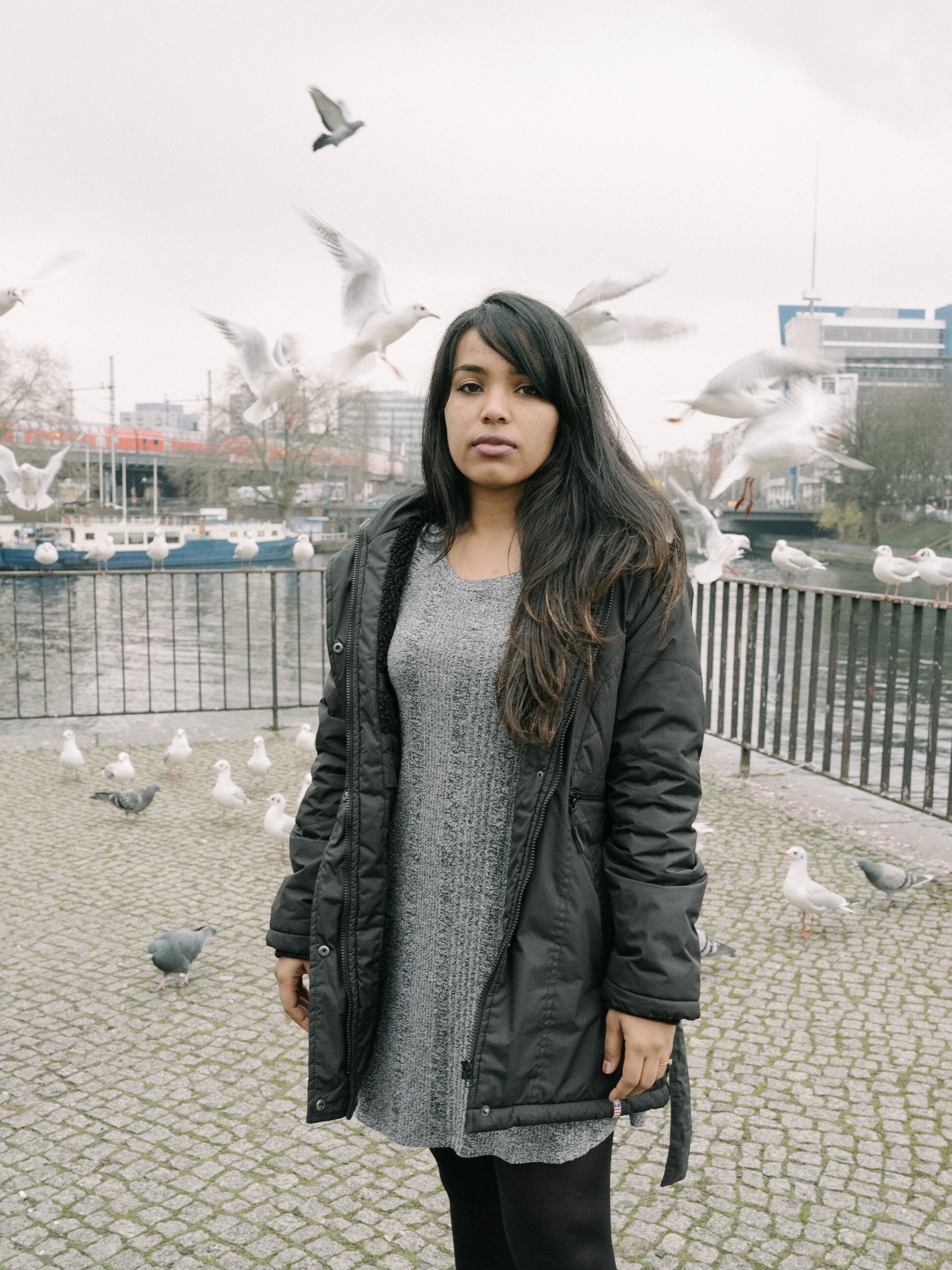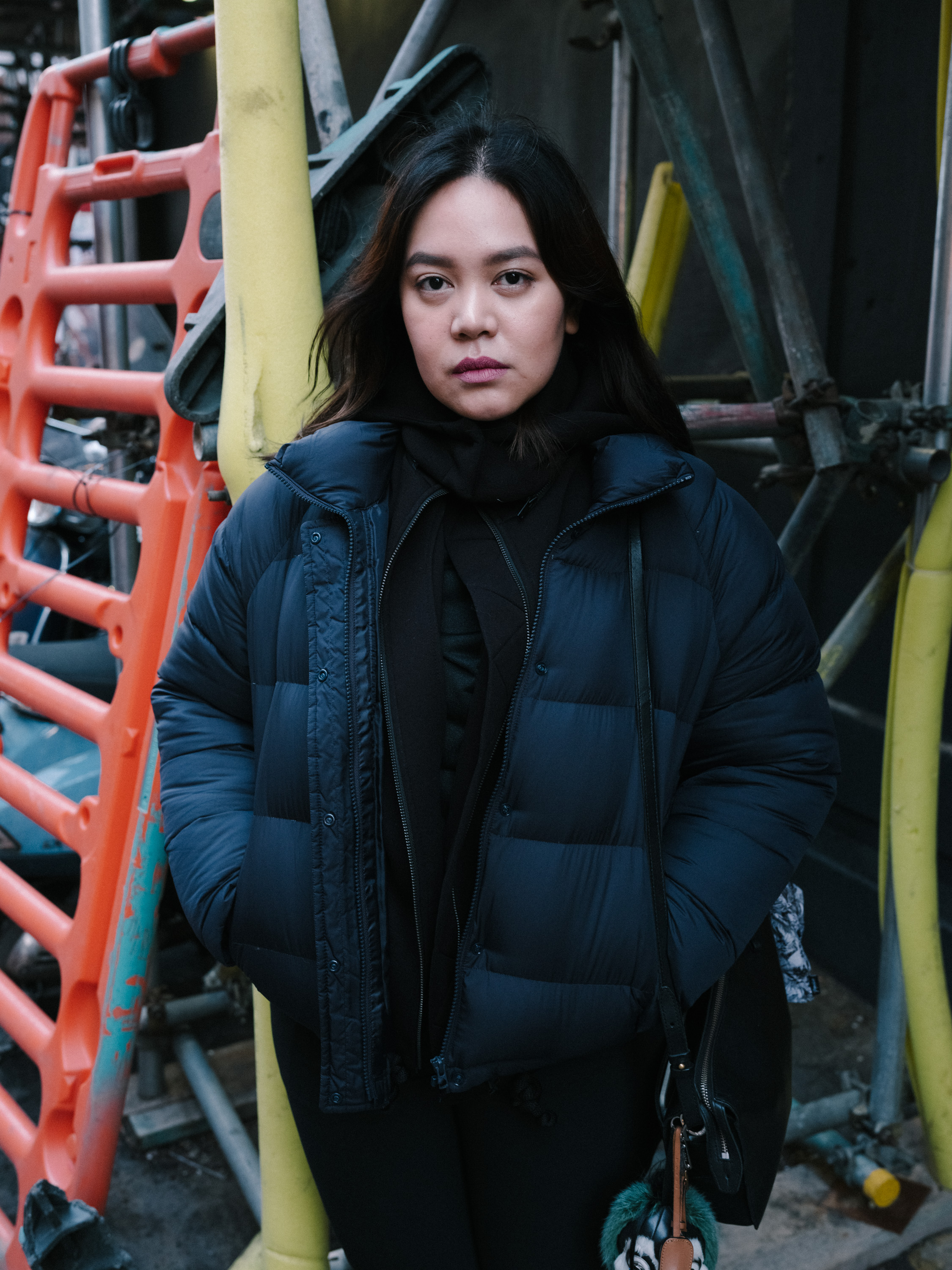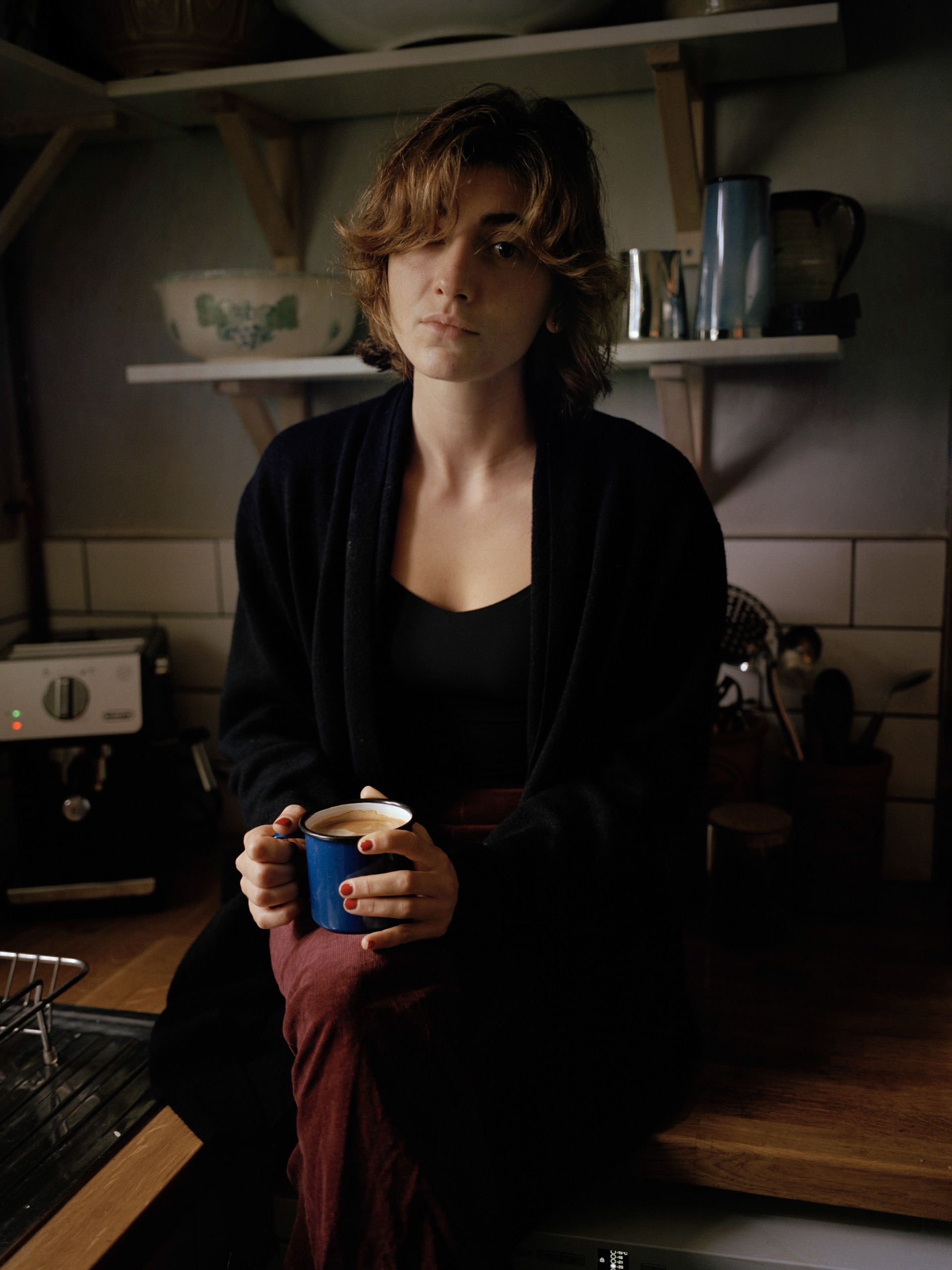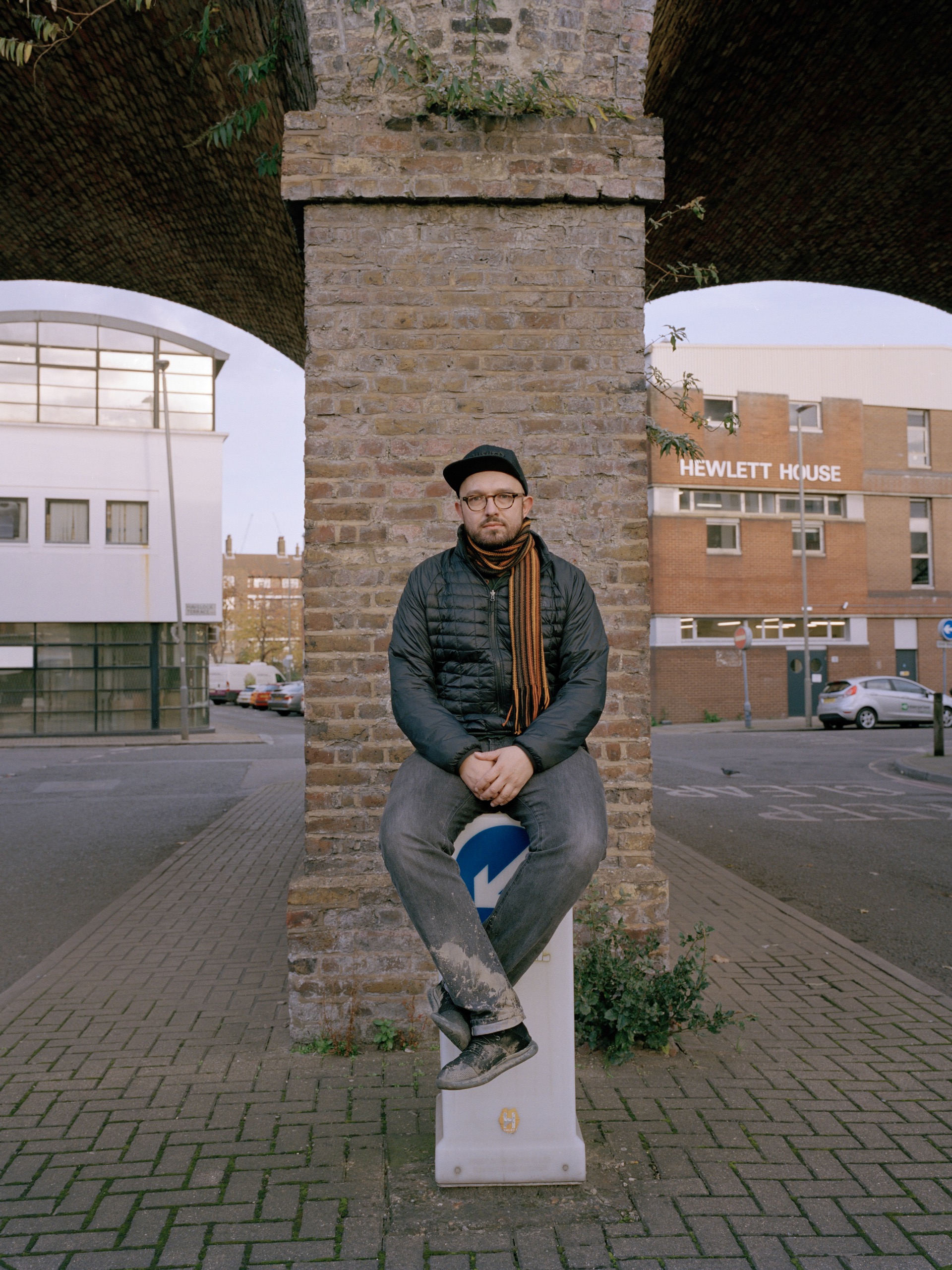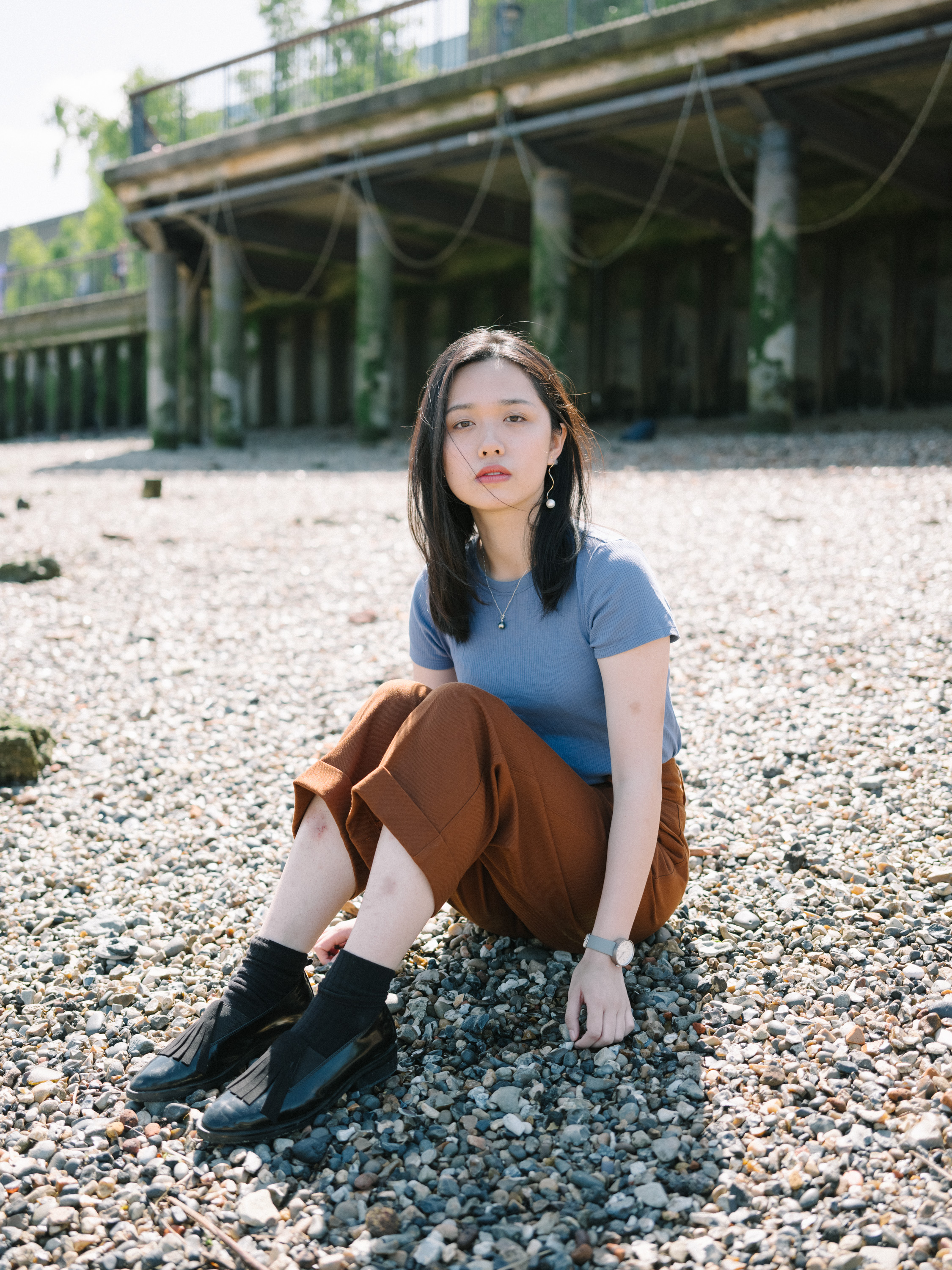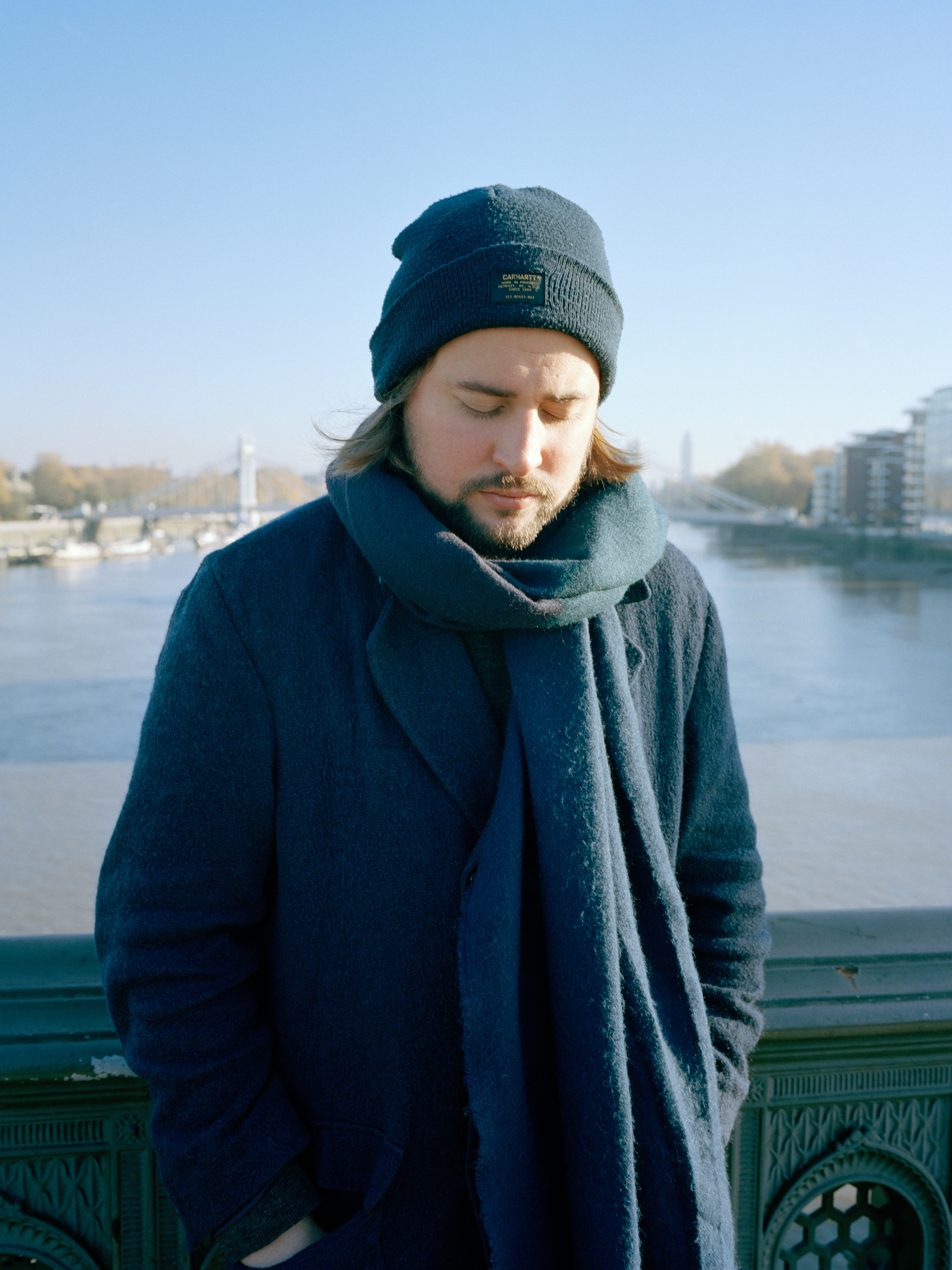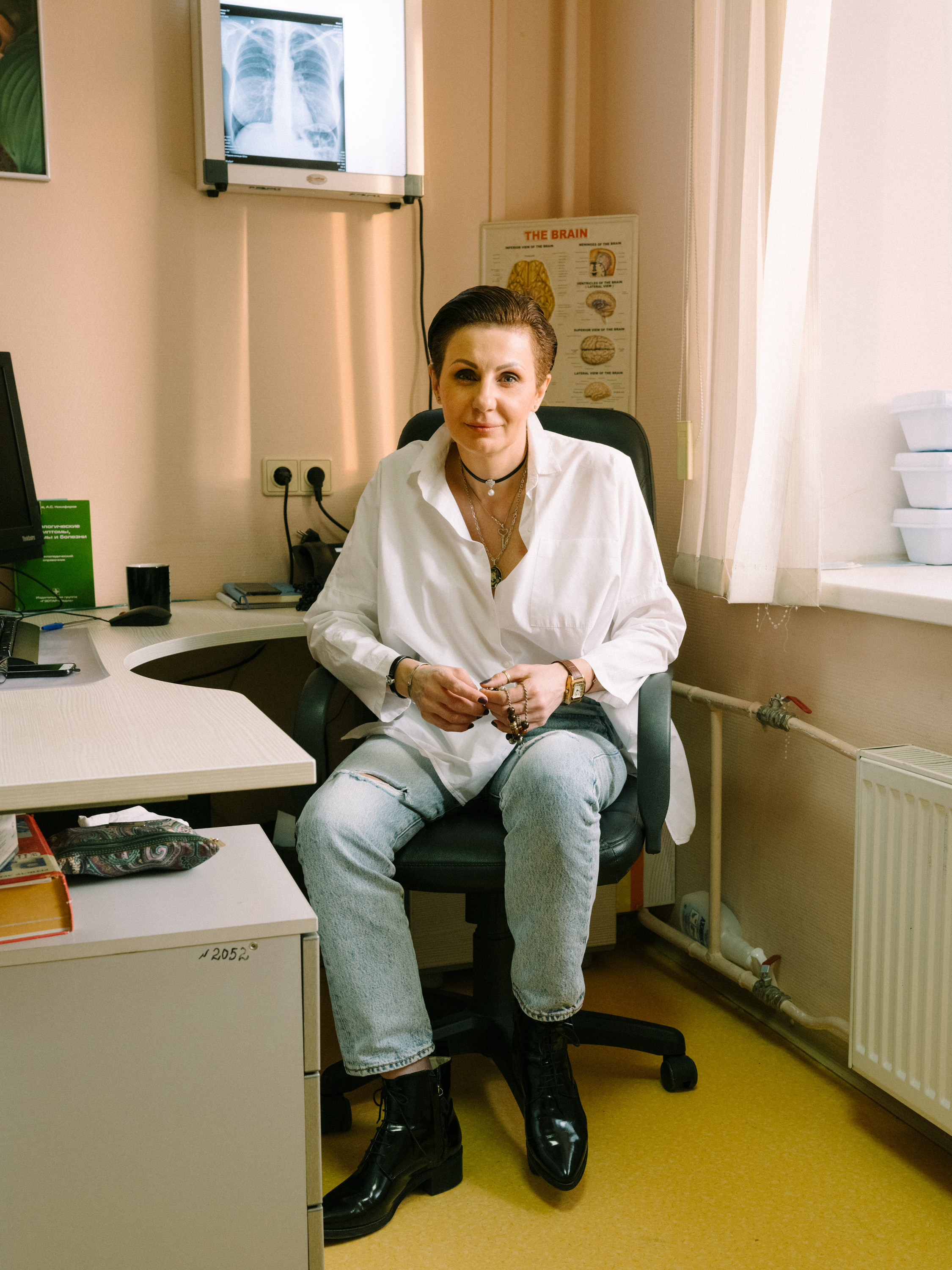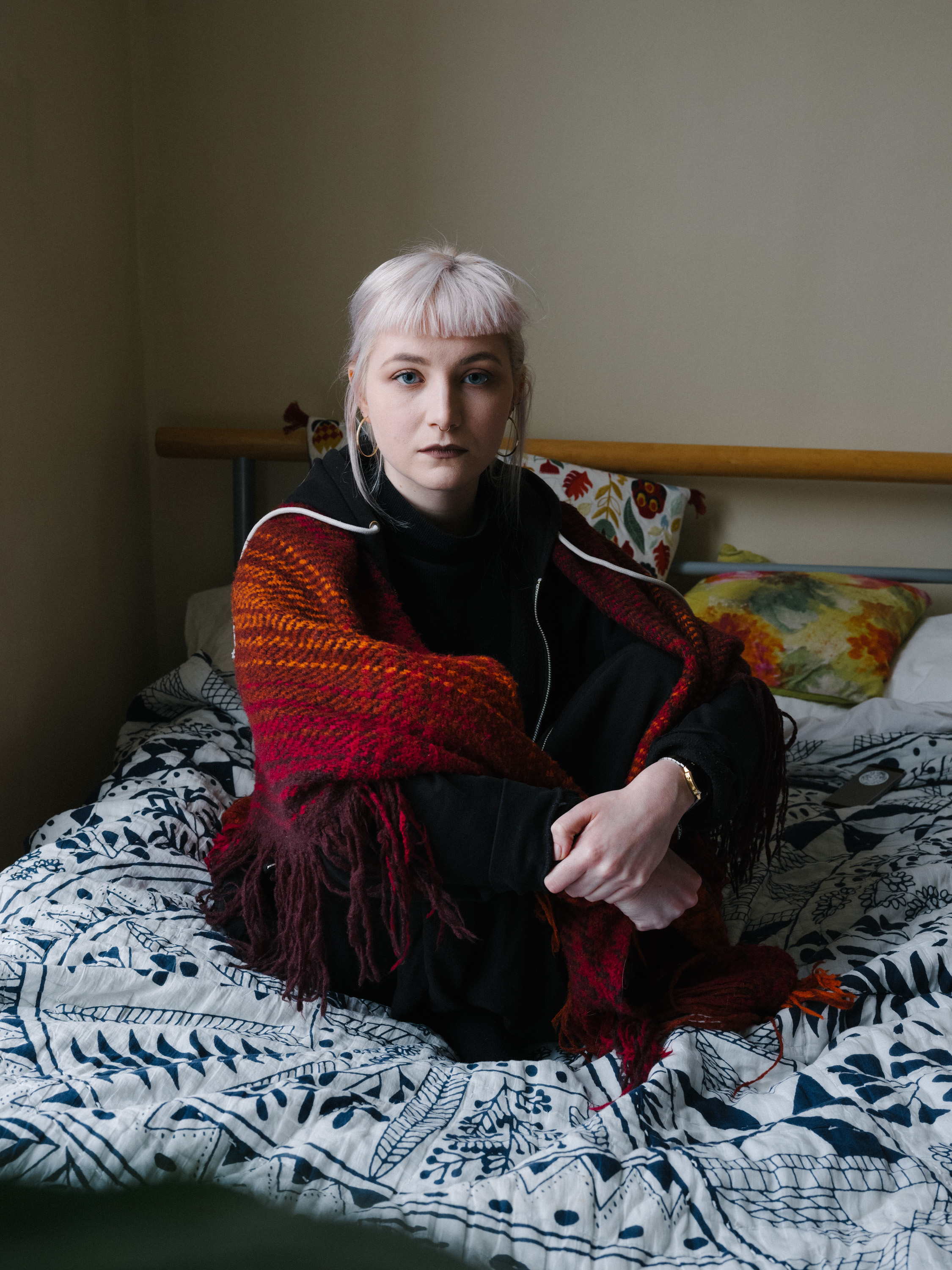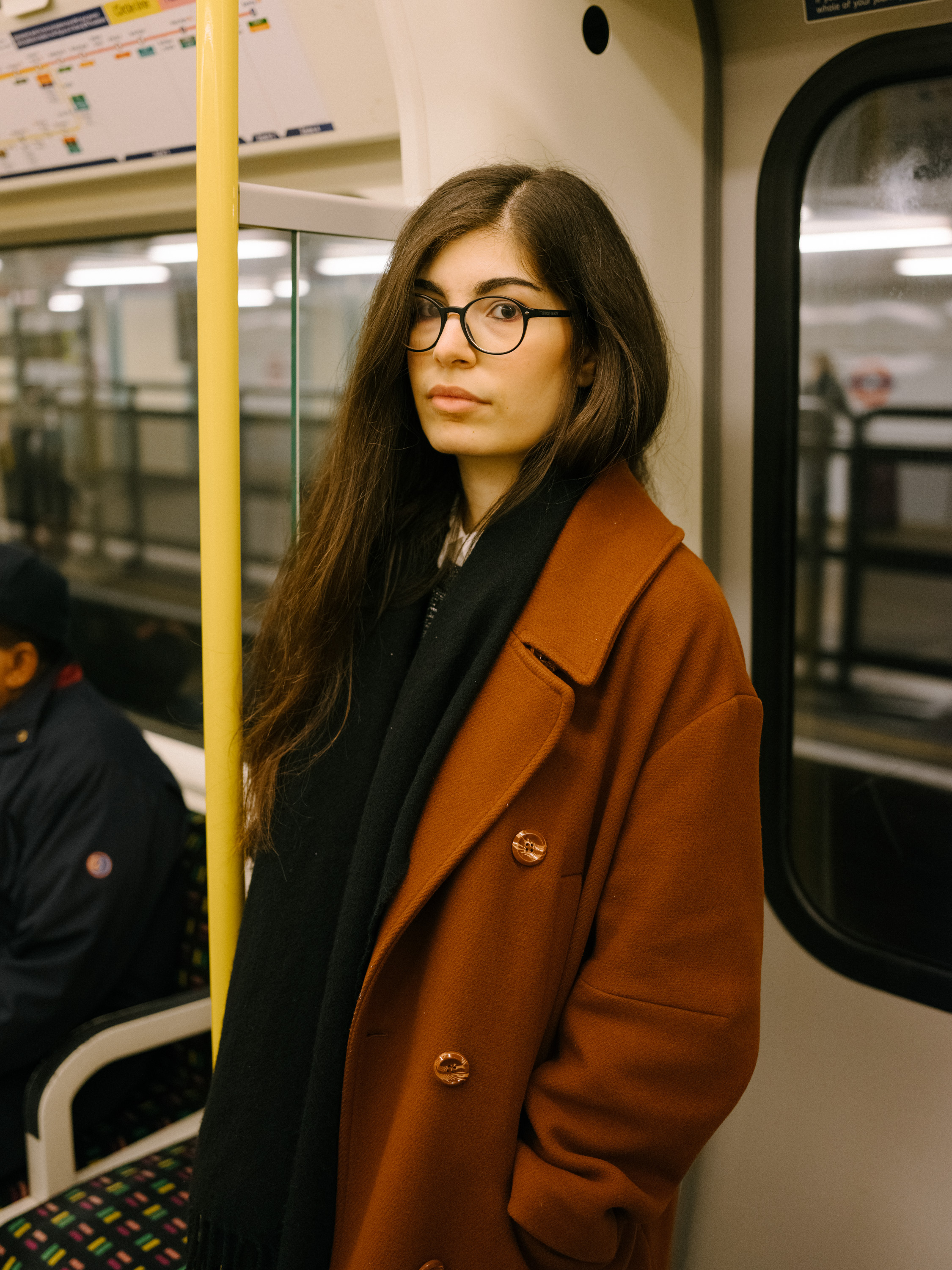 ---
A Spotify playlist of the songs provided by the project's participants can be found here:
---
---